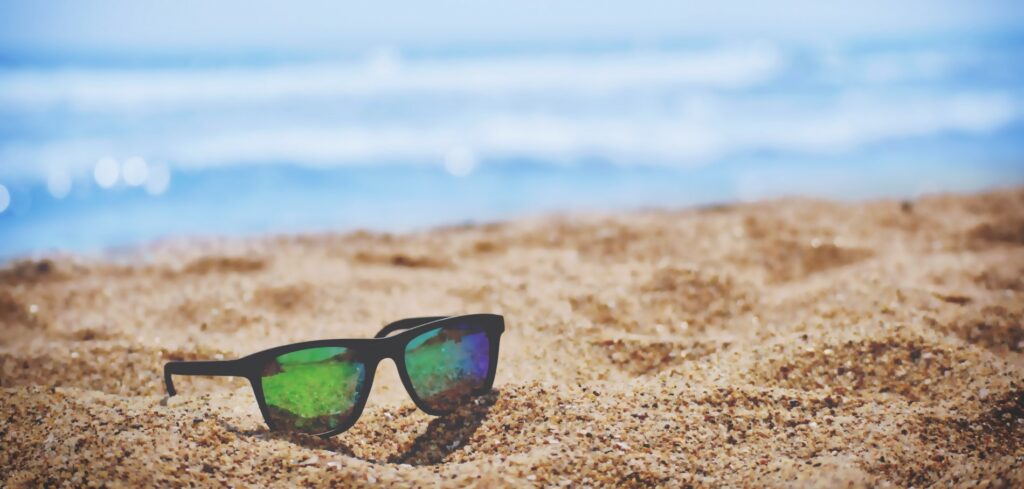 Although the weather outside is dreadful, you can book an escape somewhere warm (or hot!) and save with winter vacation deals and Cashback! Shorts and a bathing suit can be packed instead of large coats, gloves, and caps. You won't be trudging through mud and snow this year; instead, you'll be making sandcastles and working on your tan.
Here are a few thoughts on excellent winter vacation destinations to escape the cold and snow!
Winter Vacations in Warm US Destinations
California – The weather in Southern California is excellent most of the year! It's never too hot in my opinion, yet it's rarely too chilly. In Los Angeles, you may build a sandcastle on one of the enormous beaches, play a leisurely round of golf, or see celebrities. I personally love to visit SeaWorld San Diego each time I'm in SoCal for a few days!
Florida – It may be a little chilly at night in some places of Florida, but it nearly never snows and the sun is always shining. However, when you get closer to Florida's southern edge, it's as if you've entered another world. A world where the sun shines brightly and people wear t-shirts while strolling through Disney World. Another great spot to enjoy the warmth is in Tampa. If you haven't been in the past, consider checking out Busch Gardens for some family fun.
Hawaii – Hawaii is another option for a warm winter holiday that feels far away yet is still on American soil. The latter two weeks of December are supposed to be the best time to visit Hawaii because, although the weather is cold and miserable everywhere else, the weather in Hawaii is always beautiful.
Las Vegas – Why not choose America's adult playground for a warm winter holiday you'll never forget? The weather in December and January is almost usually warmer than the rest of the country, and there's never a dull moment in Vegas. Consider saving with Caesars Palace Promo Codes! Or perhaps Station Casino Discounted Rooms?
Global Winter Escapes
Australia – While temperatures in the United States are dropping, things are heating up in the Southern Hemisphere. In fact, in Australia, the days leading up to Christmas are sometimes the hottest of the year. In my opinion, a day at Bondi Beach is one of life's greatest pleasures. This year, Santa will be surfing and building a sand-snowman.
Jamaica – Visit Jamaica to turn your cold break into a tropical paradise getaway. Not only is it warm and gorgeous in Jamaica, but vacations there are usually inexpensive. Relax in a hammock while sipping beverages on your vacation. Check out hot last minute Caribbean Vacation deals!
Greece – Hiking around Greece is one of the most beautiful things you can do. Visit famous archeological digs in the Greek islands, spend long afternoons at wayside cafes, and maybe even catch some rays on a beach. This is one winter getaway that will be remembered for a long time.
Italy – Not only is the Mediterranean warm in the winter, but travel and lodging are usually significantly less expensive at this time of year. This winter, take in the sights and be a tourist while staying warm.
Hot Winter Vacation Deals
Most people associate winter vacations with hot cocoa and ice skating. That's OK, but every now and then you want to try something new. Instead of making snow angels, you'd rather work on your tan or simply get out of the cold. These mild winter holidays can take you there, both at home and abroad. Be sure to take advantage of winter vacation deals, discounts, and Cashback!