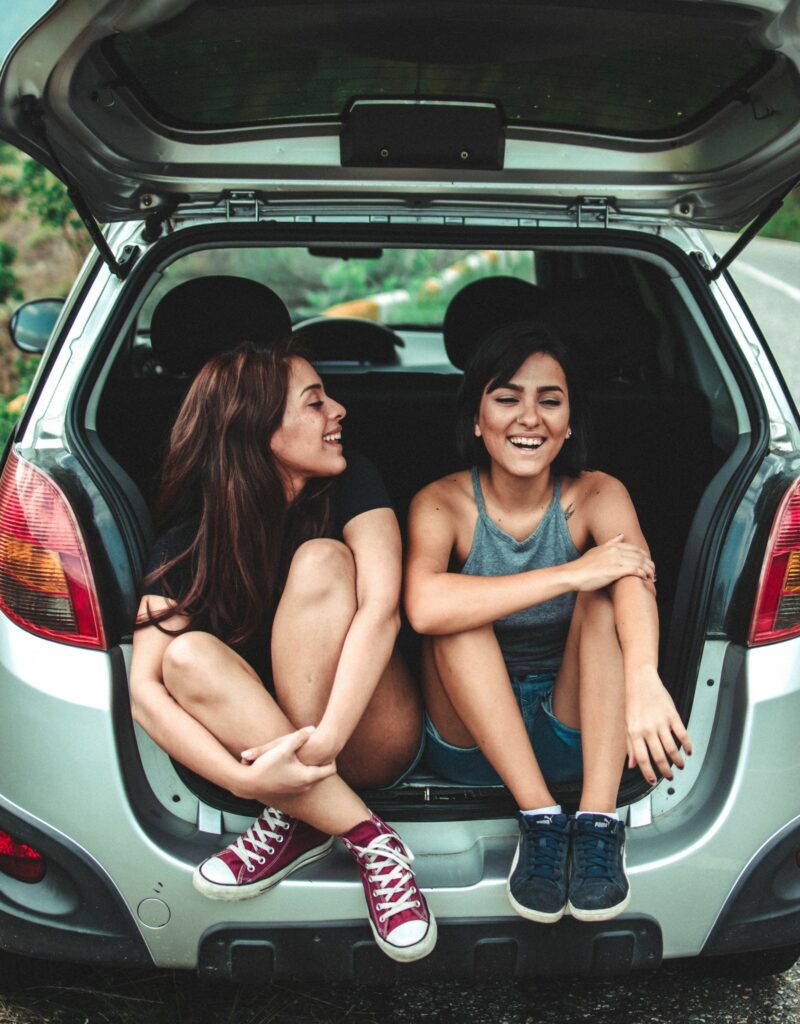 There is no need to overpay when you can save on a road trip with Travel Cashback!
Your Vehicle to Escape
You may either drive your own automobile or rent a compact car if you decide to embark on a road trip at the last minute. If you're planning a two- to four-day weekend, this is a terrific option. If the trip you're taking isn't far from home, this is a fantastic option.
Check for discounts and while renting a car. Always inquire about mileage and insurance. Mileage and insurance should, for the most part, be the two most crucial factors to consider. The majority of automobile rental companies provide unlimited mileage with their rentals.
Travel Lodging
Even on a road trip, you'll need to stay somewhere. You could camp, but you might prefer something a little more comfortable. You don't have to settle for a subpar hotel room if you're looking for a last-minute discount. There are many hotels that aren't usually fully booked. Most of the time, if your getaway does not take place around the holiday travel season or other peak travel times, there will be some hotel rooms available. Or, with a little advanced planning, you could rent a house!
Food for the Road
You will save money by not stopping at eateries along the way if you buy snacks for the trip. Look to pay extra at petrol stations and convenience stores because you are essentially paying for convenience. Get your munchies at the grocery store or WalMart. You'll come out ahead if you do that instead of stopping at petrol stations along the road. Additionally, purchase bread and lunchmeat to prepare sandwiches. Rather than buying a lot of carbonated energy drinks, grab some water. You won't be as anxious, and you'll probably have a better time on the trip as a result. It's also better for you!
Additional Tips For Road Trip Savings and Safety
For emergencies, make sure you have a cell phone and a first aid kit for minor issues. Having a cell phone is an important lifeline to have in the event of an emergency, and be sure to keep it charged!
These are just a few thoughts on how to save on a road trip. Additional ideas will follow, but hopefully this helps you save on your next journey!