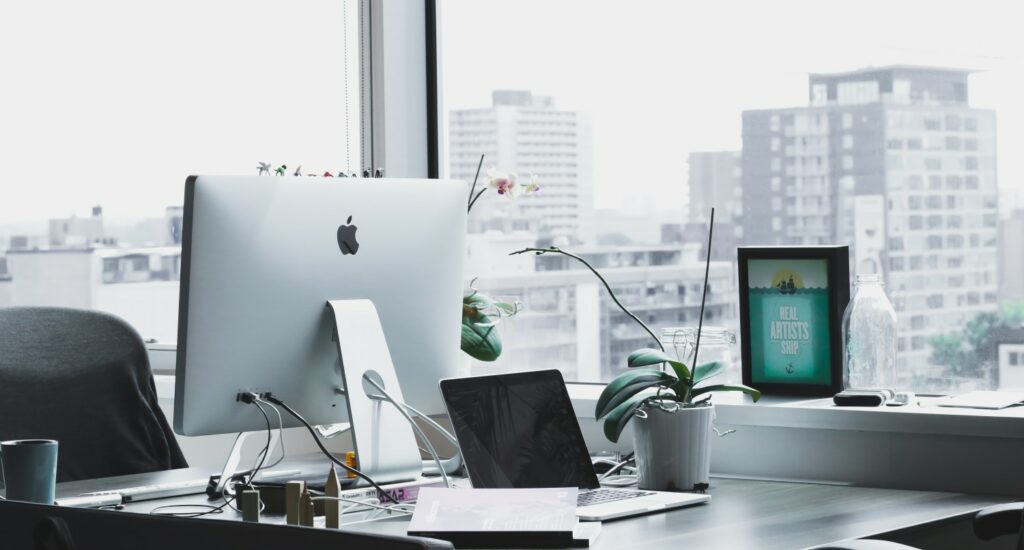 While it is the weekend, it is never a bad time to think about the best ways to save on expenses that you may incur related to your line of work or home office. Whether you are working at home or back in the office, there are likely expenses that you incur without thinking about the best deal or how you could personally benefit (if your company policies allow it) from earning Cashback on business expenses, even if they are reimbursable or purchased with a company credit card.
There is a wide range of items that you may need to purchase with regards to your profession or for use in your home office. While these may in some cases be limited to basic office supplies, there are many other business and office purchases that are notably more expensive, thus increasing your incentive to make smart shopping purchases, and also potentially being eligible for more Cashback due to the higher price tag. Office furniture, professional development courses, professional certifications, Internet service providers, web hosting, office phone service, productivity software, business formation services, accounting software, tax software, internet services, email services, PPE, wholesale office supplies, work cell phone plans, promotional and marketing materials, office software, and tax preparation services are just a few examples of these costs where you could save with Cashback on Business Expenses.
In addition to the obvious physical office supplies and business equipment, many businesses and even home offices incur daily costs for an ISP and Web hosting expenses. You are likely familiar with these terms, but they can be confusing if you are used to a different lingo, so just a brief refresher:
People and corporations can use a web hosting service to make their websites accessible over the Internet. A shared web hosting service hosts a website on a server that also hosts a number of other websites. A virtual dedicated server, also known as a virtual private server (VPS), allots dedicated server space to specific websites, but a dedicated hosting service provides a dedicated server or servers, which may give better management and protection for some enterprises. Don't be fooled by free web hosting or free web hosting, since everything comes at a price, which is frequently paid in the form of a lack of privacy and security for user data.
An ISP, or Internet Service Provider, is a firm that provides access to and use of the Internet, as well as related services. ISPs frequently provide Internet connection, internet transit, Usenet services, domain name registration, and web hosting. ISPs provide Internet access by connecting customers to their network through a range of technologies that are essential to modern enterprises. While technically part of the internet service provider industry, we see web hosting and domain registration companies as a distinct niche from companies that provide businesses with direct internet connectivity. While there are hundreds of ISPs across the United States and many times more globally, a few of the major US ISPs include AT&T, Xfinity (formerly known as Comcast, and still may be referred to as Comcast internet), CenturyLink, Spectrum, Frontier, Verizon Fios, Cox Communications, and a more recent but quickly growing Internet Service Provider, Google Fiber.
In the future, we will explore individual business and office products & service and suggest specific innovative ways to get the best deals, stack credit card promos with coupons and cashback. For a broad cross-section of home office deals or a more focused look at computer deals and cashback on laptops & PCs, take a look and we think you may like what you see!